22 December 2020
HealthShare Victoria to go live on 1 January 2021
HealthShare Victoria – an independent, public sector and commercially-oriented provider of supply chain, procurement and corporate services to Victoria's public health services – will come into being on 1 January 2021 with a new trading name and branding.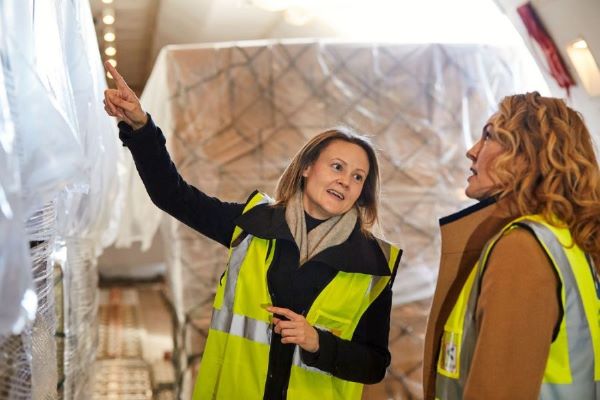 HealthShare Victoria will manage the purchasing, supply and distribution of medical consumables for Victoria's public health services and lead significant improvements in the medical supply chain to maximise hospitals' purchasing power and support better patient outcomes.  
The new organisation will absorb the existing functions of Health Purchasing Victoria, and from 1 April 2021, the current Melbourne Health warehouse and logistics team will transfer to HealthShare Victoria's new dedicated distribution centre to commence end-to-end supply chain operations. 
The first tranche of health service customers will comprise Melbourne Health, Peter MacCallum Cancer Centre, the Royal Women's Hospital, the Royal Children's Hospital, the Royal Victorian Eye and Ear Hospital, Northern Health and Western Health. 
A new HealthShare Victoria Board and Chief Executive Officer is expected to be announced soon, and the HealthShare Victoria website will go live on Monday 4 January 2021 at www.healthsharevic.org.au.