30 September 2020
Process pilots inform Common Catalogue roll-out for rural and regional health services
A small group of regional health services taking part in HPV's Common Catalogue implementation process pilots have helped streamline adoption processes for other health services.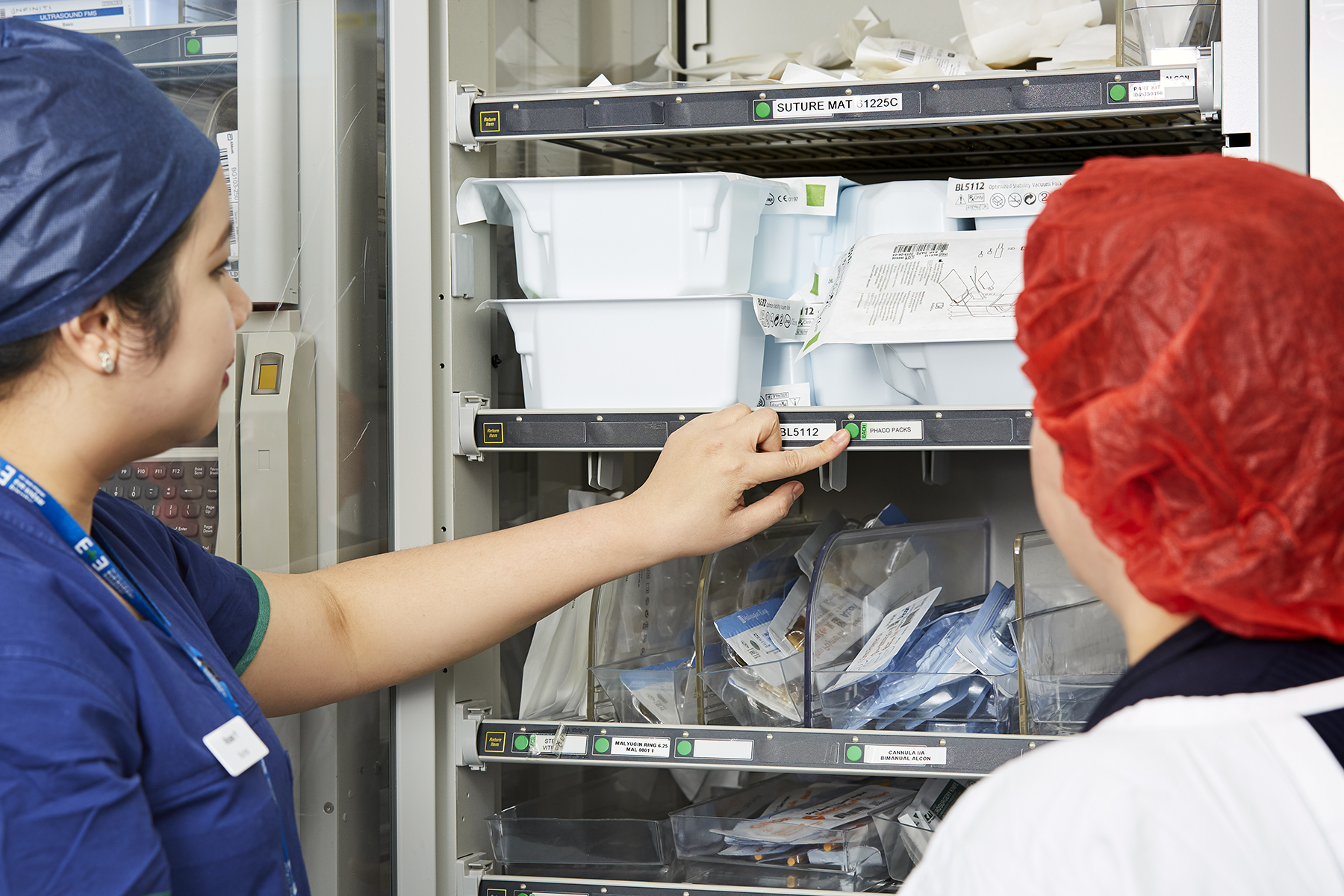 The implementation of the Common Catalogue – a single source of product and pricing information – will deliver supply chain efficiencies for health services and ultimately lead to better patient outcomes. 
In recognition of the impact of COVID-19 on health services' day-to-day work, the pilots have helped identify how to maximise the limited time health services have available to introduce the catalogue.
HPV appreciates the support of Djerriwarrh Health Service and Goulburn Valley Health, which are at advanced stages of their pilots. Latrobe Regional Hospital joined in late September.
"The lessons to date have helped us define items which deliver the greatest value for health services. We have been able to refine the data to include catalogue items that are most likely to be successful when using a bulk upload method to populate local health service catalogues," says HPV Director of Data and Systems, Rob Setina.
HPV has also commenced engagement with other rural and regional health services in recent weeks, facilitating necessary training sessions prior to health services engaging in user acceptance testing.
The Common Catalogue is a module of the FMIS financial system used by many health services, but it is also proving to be of interest to several regional health services that are investigating ways to integrate the information with other types of financial and/or procurement systems.
For more information about the Common Catalogue implementation please contact a Customer Relationship Manager or the Health Services Helpdesk on 03 9947 3900 or at healthservices@hpv.zendesk.com.